Foto Album Freunde "Jens Wiemann"
Seite 1 Seite 2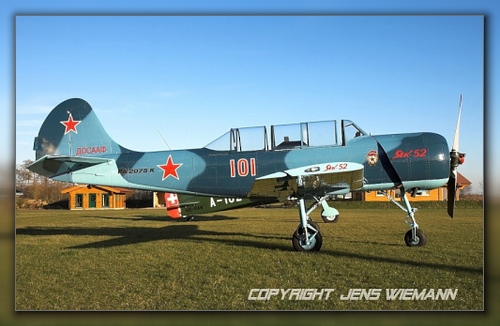 HB-RAW, Pilatus P2, Private, Damme (EDWC), 16 Februar 2008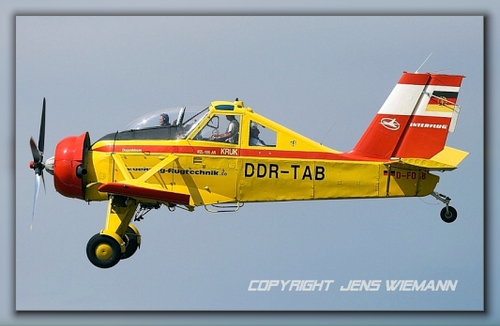 D-FOAB, PZL 106, Gehling Flugtechnik, Ganderkesee (EDWQ), 22 Juli 2007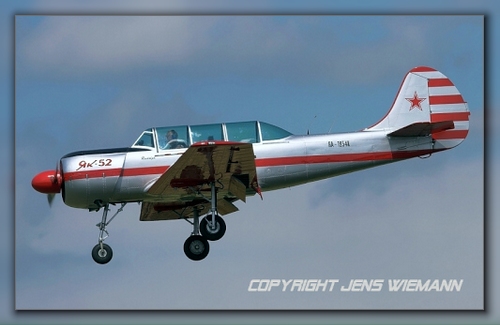 RA-1954K, Yakovlev Yak-52, Ganderkesee (EDWQ), 22 Juli 2007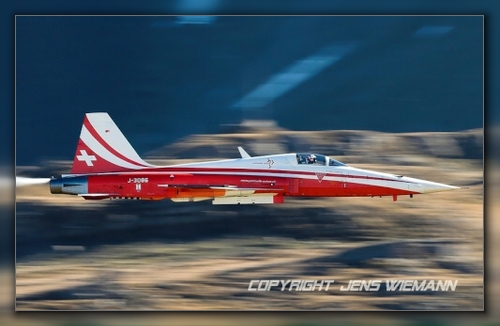 J-3086, Northrop F-5 Tiger II, Swiss Air Force (Patrouille de Suisse) 11 Oktober 2007
Solo pass at Axalp air show 2007.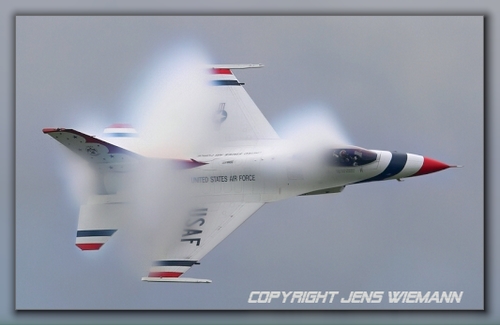 87-0303, General Dynamics F-16C Fighting Falcon, Thunderbirds (US Air Force)
After 5 hours of nonstop raining the show of the Thunderbirds started at Evreux airshow. Nice vapor effects were the result. 08 Juli 2007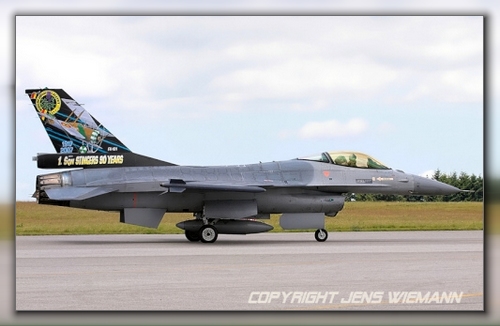 FA-101, General Dynamics F-16AM Fighting Falcon, Belgium Air Force, 07 Juli 2007
Evreux-Fauville (EVX/LFOE), Frankreich.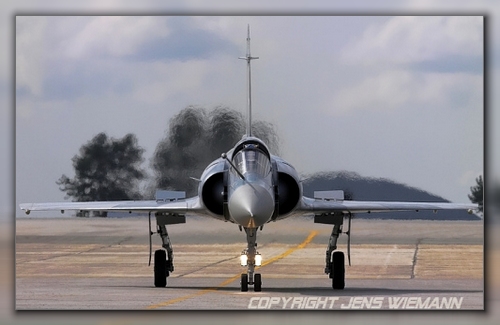 36/5-OC, Dassault Mirage 2000C, France Air Force, Evreux-Fauville (EVX/LFOE)
Mirage returning from training flight at Evreux AFB one day before the airshow 2007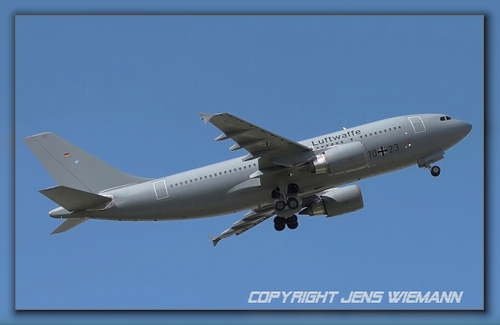 10+23, Airbus A310-200, Luftwaffe, Hannover (HAJ/EDDV), 05 Mai 2007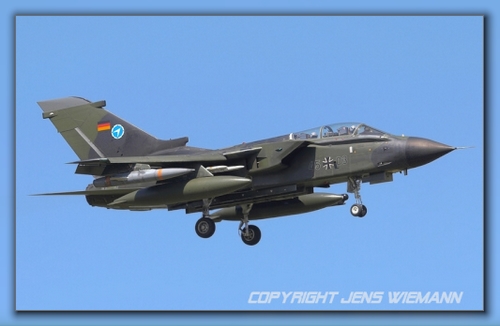 45+03, Panavia Tornado IDS, Luftwaffe (WTD61), 26 April 2007, Manching (ETSI)



weitere:
Seite 1 Seite 2